I know this isn't the 4-sale section, but I thought that if anybody could use these it would be my force-induction peeps.
For sale is a set of (4) stands for mounting your fuel cell, water tank, or other anything else you need to mount up off the floor. They made out of 2x3 box tubing 1/8" thick steel.
$25 shipped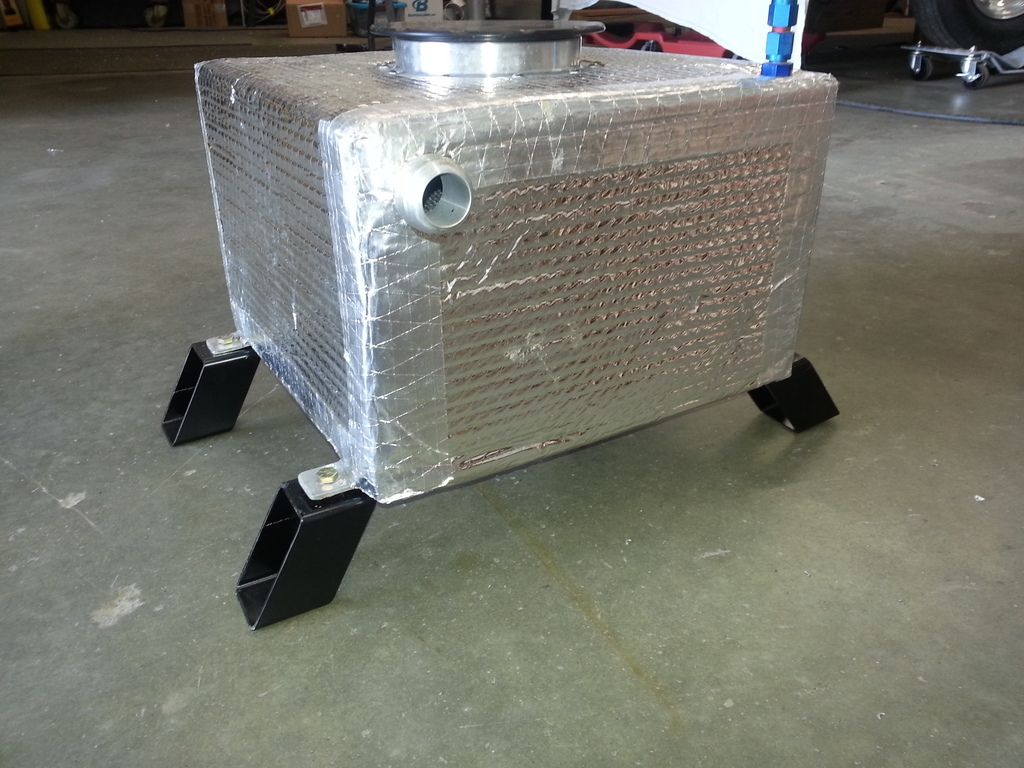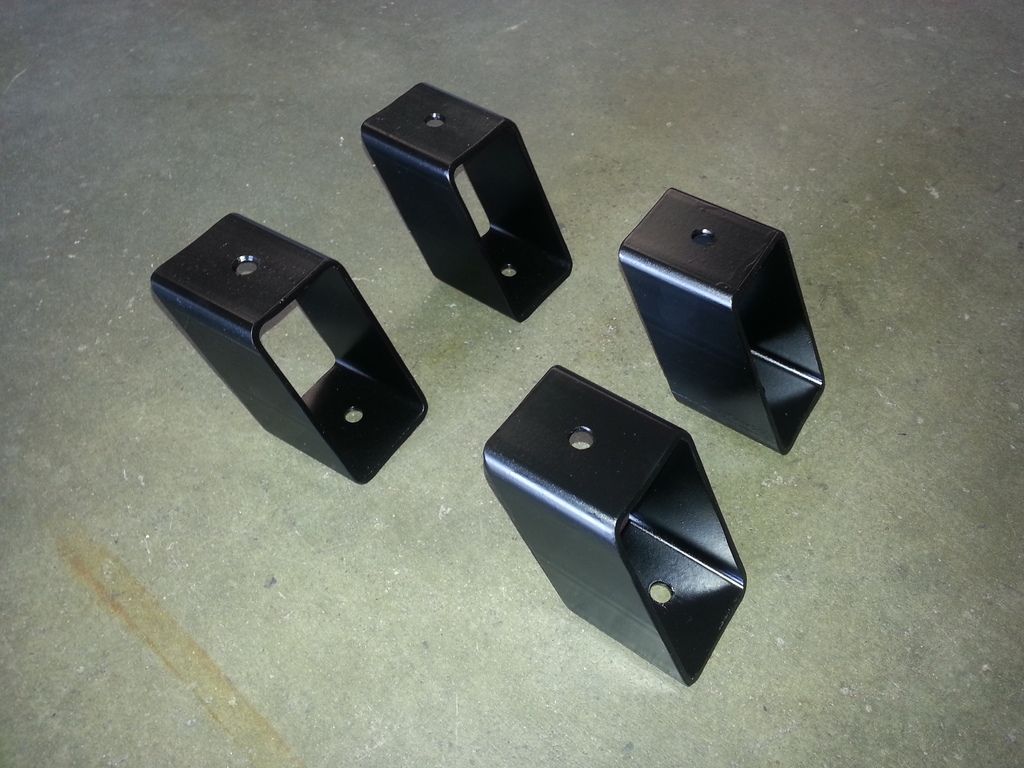 __________________
Special thanks to:
http://procharger.com/
http://rhodescustomauto.com/
http://luhnperformance.com/
http://csucarbs.com/
Nitrous is like a hot girl with a STD...you want to hit, but you're afraid of the consequences.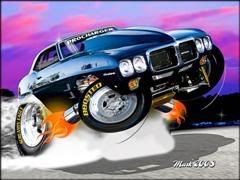 Fastest Stock Suspension & Blow-thru Pontiac in the country
8.44 @ 166.97 (@3465#s)
1.38 60', 5.51@ 132.83-1/8th mile-
DA 3800'