I'm selling my Glasstek 5" cowl hood. It has the "flat spot" taken out of it but it is NOT, I repeat NOT perfect! (See pics) I cut the hood to clear the bonnet for my blow-thru combo and it has a crack in the hood when the bonnet came off. The hood can be dzus'd or you can bolt on your hood hinges. I has the factory hood latch integrated into the hood and I can include the factory latch as well. This hood would be perfect for someone who wants to put on a ram air scoop on top or if you are able to...re-fiberglass the hood and fix the hole if you are a DIY guy.
I will meet someone to deliver it and will consider shipping it but the buyer will pay the ride.
$250.00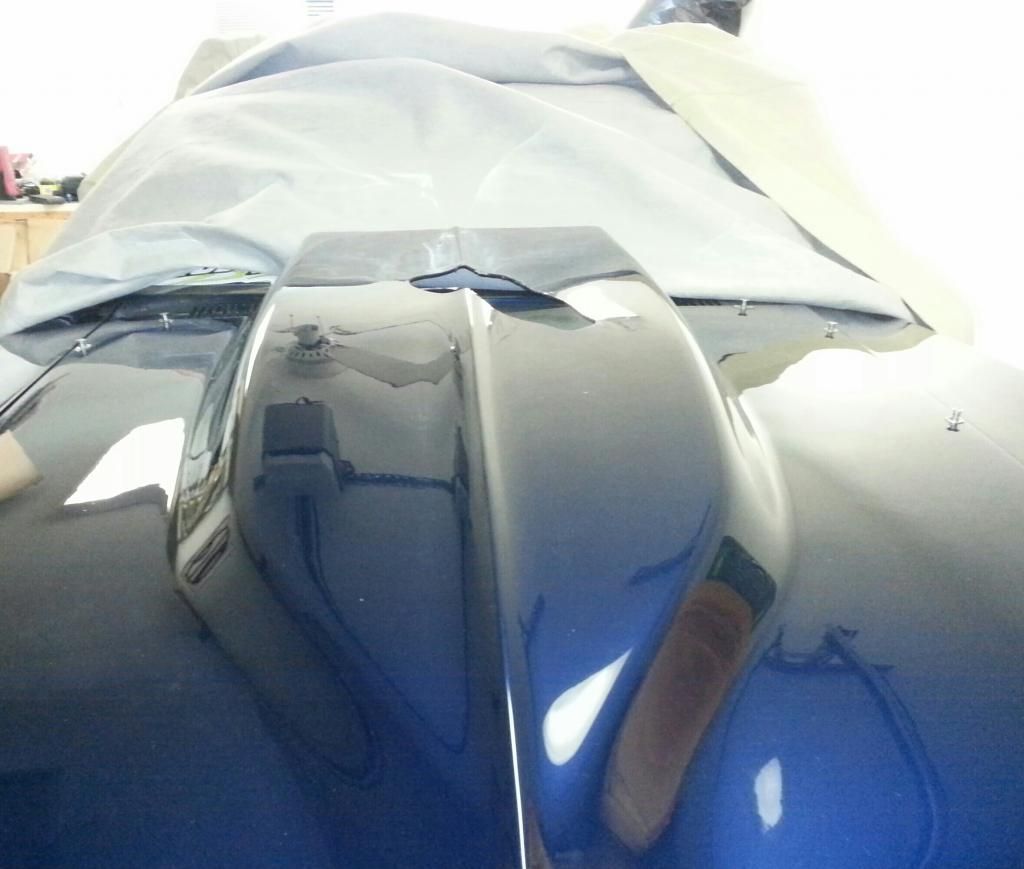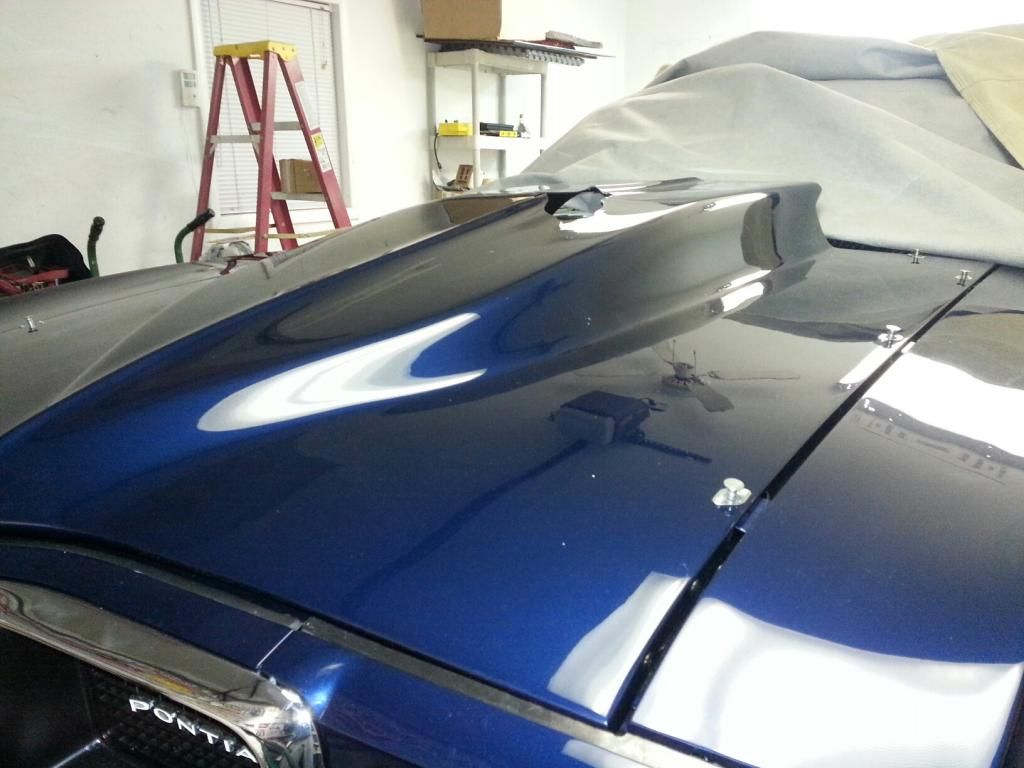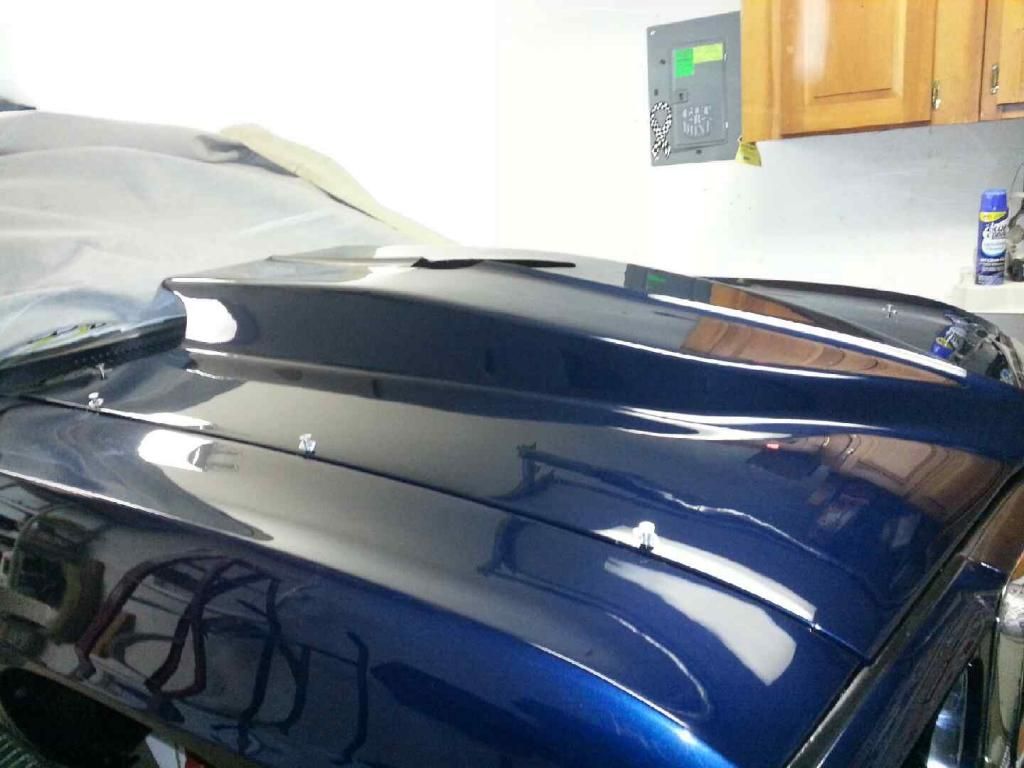 __________________
Special thanks to:
http://procharger.com/
http://rhodescustomauto.com/
http://luhnperformance.com/
http://csucarbs.com/
Nitrous is like a hot girl with a STD...you want to hit, but you're afraid of the consequences.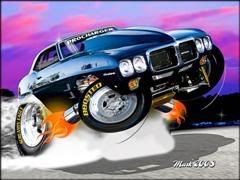 Fastest Stock Suspension & Blow-thru Pontiac in the country
8.44 @ 166.97 (@3465#s)
1.38 60', 5.51@ 132.83-1/8th mile-
DA 3800'